Whole Disciples
Our ultimate goal is developing fully formed followers of Jesus who glorify God in every facet of life. We seek to help churches and mentors to come alongside each member of the body in this spiritual journey through modeling, teaching, and mentorship. Our hope is for the skeptic, new Christian, and mature believer alike to find community, belonging, and opportunities for growth in our discipleship strategy.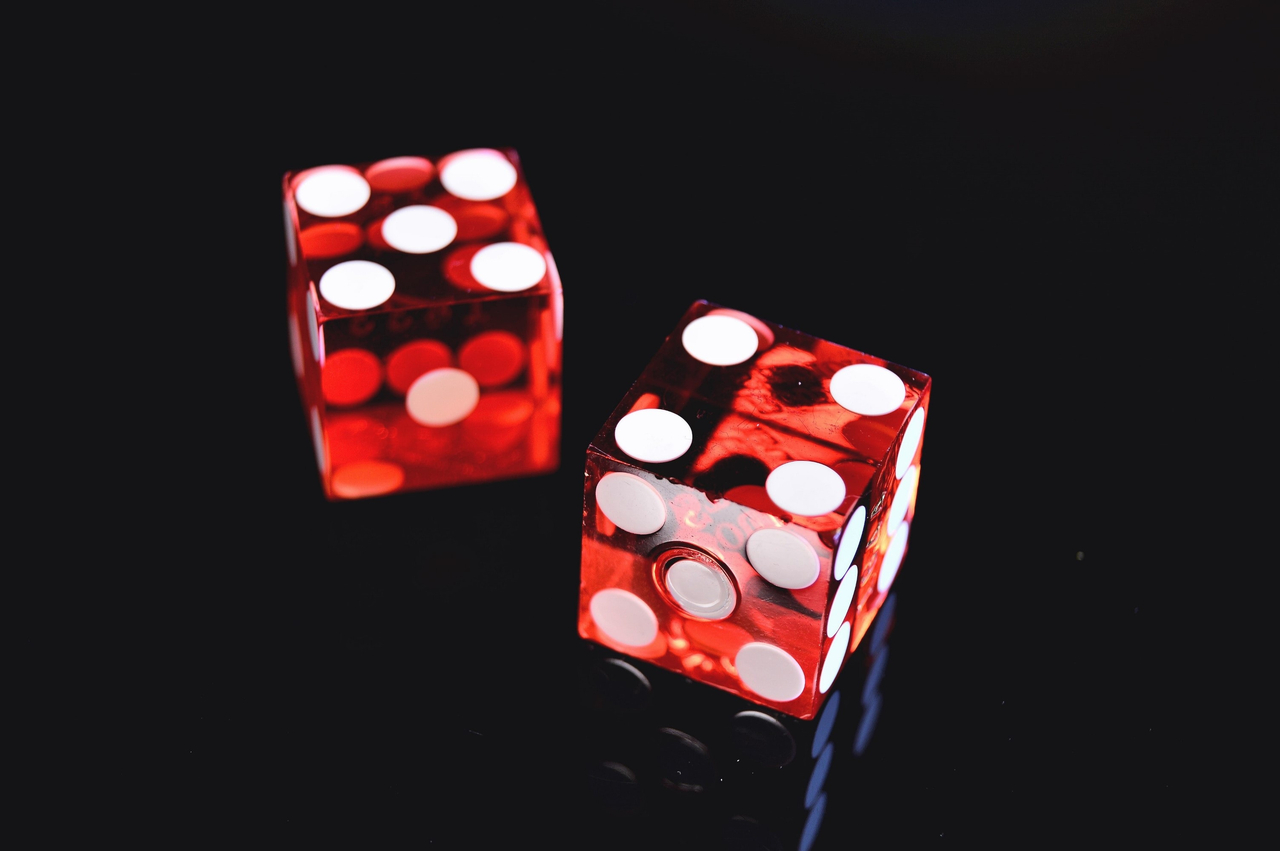 Rolling the Dice with Michael DiMarco
Author and Pastor Michael DiMarco is regularly rolling the dice on life, love, humor, and faith and, so far, living to write and tell about it. Subscribe for columns, podcasts, discipleship resources and more!