Unstuff Your Life: Making Room in Your Life for What Really Matters
Authors Hayley and Michael DiMarco take a close look at what's in your wallet, your heart, your house, and your mind to reveal the pleasures and perils of stuff—and the joy, peace, and freedom that comes from learning to live with less.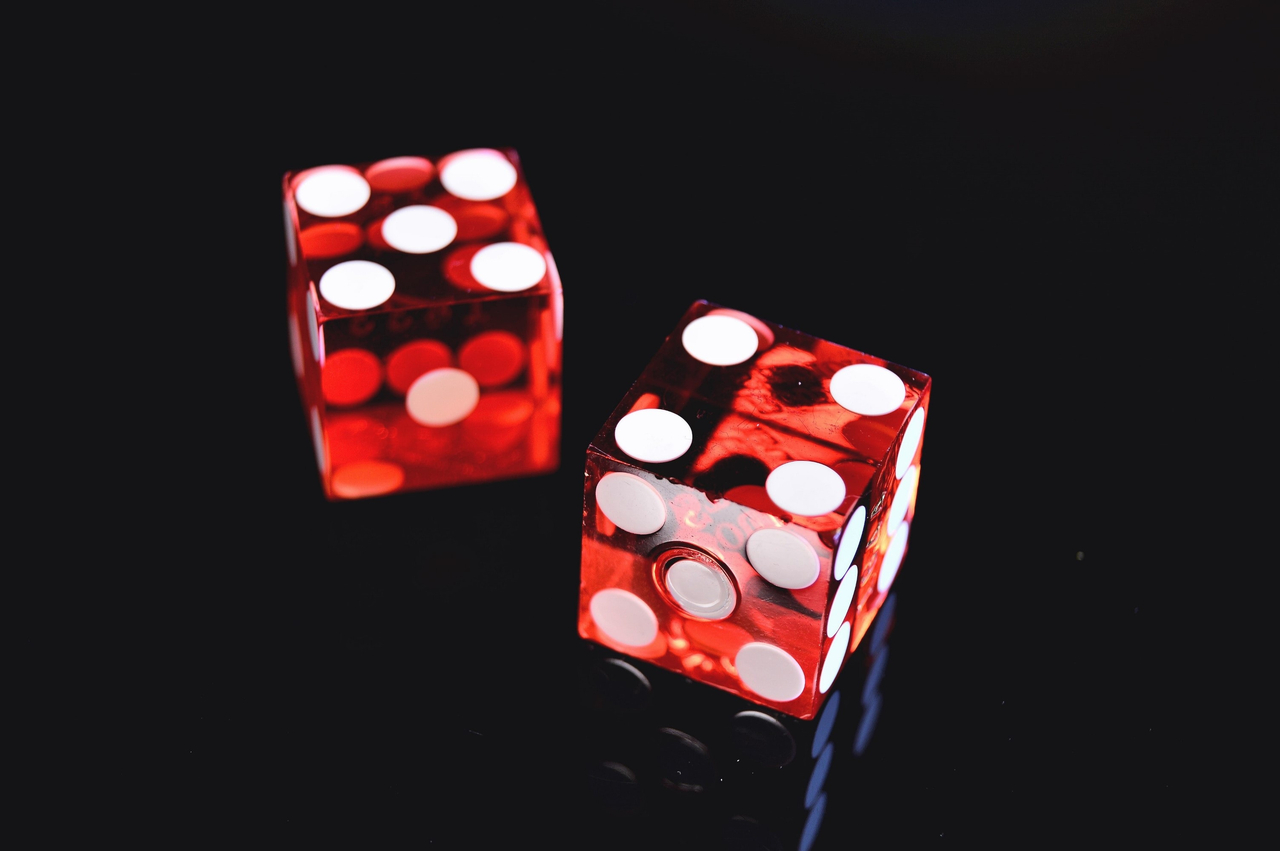 Rolling the Dice with Michael DiMarco
Author and Pastor Michael DiMarco is regularly rolling the dice on life, love, humor, and faith and, so far, living to write and tell about it. Subscribe for columns, podcasts, and more!